This volleyball is an outdoor one, but this is my favourite volleyball by far.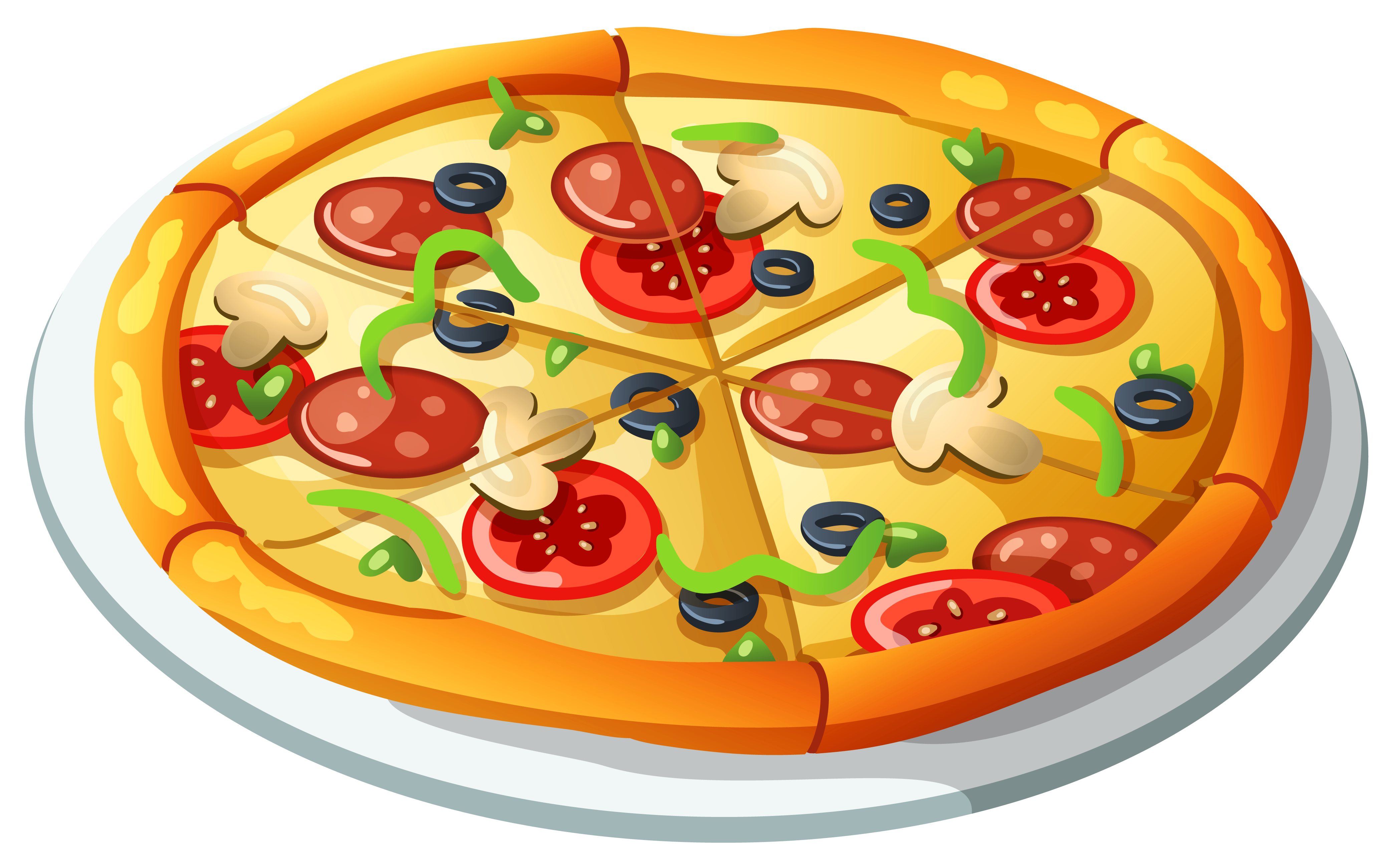 Pizza is one of my favourite foods of all time.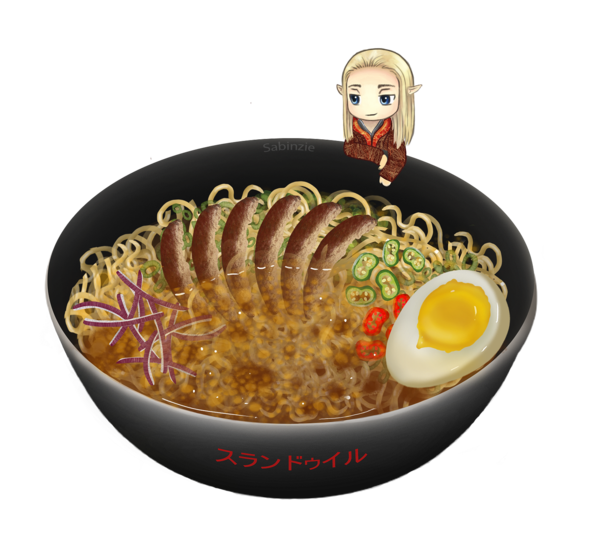 On a cold winter night, there is nothing better than slurping fresh noodles from a steaming bowl of ramen.
the soup and the noodle combination easily makes it the best food of all time.