My interest in sports.
As i mentioned before, I am a volleyball player. I first took interest in volleyball at the start of this year, and I'll tell you how it all started.
It first staretd in september where grade 8 tryouts were being held. I saw a poster one day and i got curious and wondered, "volleyballl seems pretty fun, why don't i give it a try."
And so i did, i showed up to tryouts, i made the team, and that was the start to my career. That season i went on to do pretty well and here i am today playing for a club team. The club team i play for is called Focus volleyball club, and right now we are ranked number 4 in the province.
Before i played volleyball, I also played a little bit of basketball during my athletic career. I started playing basketball during first grade because all my friends had an interest in it, and i didn't think it was a bad idea to maybe try it out so that i could have something to do with my friends. I started to grow a liking as the years went on, and I eventualy started to play for club. When i did, i soon then realised this sport wasn't the one for me so i took a little break and started looking for other sports to play. I had to admit, basketball has been a foundation for me, and has been the start to my athlete life.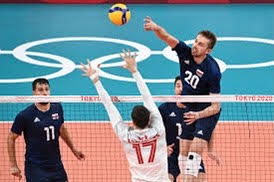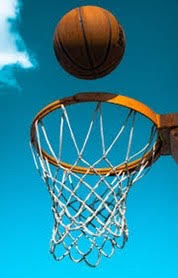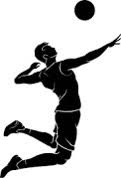 CLICK HERE TO GO TO NEXT PAGE