My favourite tv shows and movie.

Out of all the movies i have watched, there are only a few movies that i really enjoy. I'm going to share with you my top 3 movies in my opinion.


1.I want to eat your pancreas
I really enjoyed this movie because of the storyline and plot. It was very wholesome, and the animation was really good being the reason why i put it at number 1

2. Your name
Your name is a movie that i highly reccomend because it is very cringey at times but it really just makes you go awwwwwwh. This movie has a happy ending so it is a movie worth watching.

3. The Last: Naruto the movie This movie is a legendary movie because of the animators that were hired to make this movie. The production cmopany was also really good, and the entire storyline was maazing. I would recoomend watching the tv series before watching this movie but it is up to you. Either way you should try giving it a watch because it is worth every single second of your time.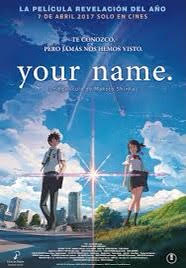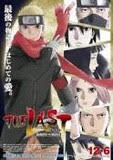 CLICK HERE TO GO TO FINAL PAGE