hi this is my website, My name is Andon Le
Hello Welcome to my profile, my name is Andon Le and i am a 13 year old boy that goes to FHSS.
I love playing volleyball, and eating food in my free time. I also like bingewatching anime series, and im a huge maga reader.

I live the life of any other ordinary school boy. My scheduele usually consist of studying, eating, sleeping, and playing sports.
Currently at school im making a website where i am supposed to code and make a website about myself, and it's somewhat interesting of how you can control and use the coding language.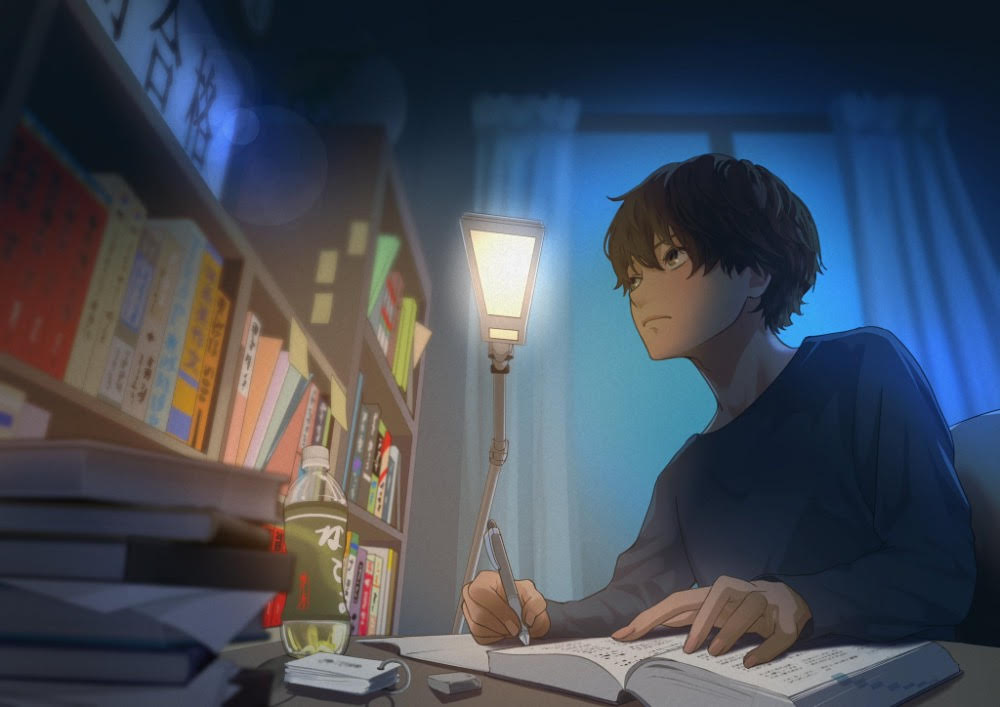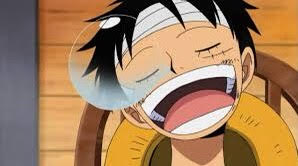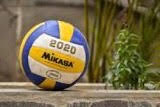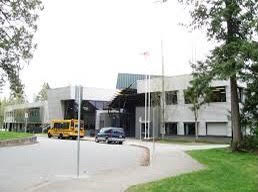 I hope you enjoy reading about my interest and things that are going on in my life right now.

CLICK HERE TO GO TO PAGE 3