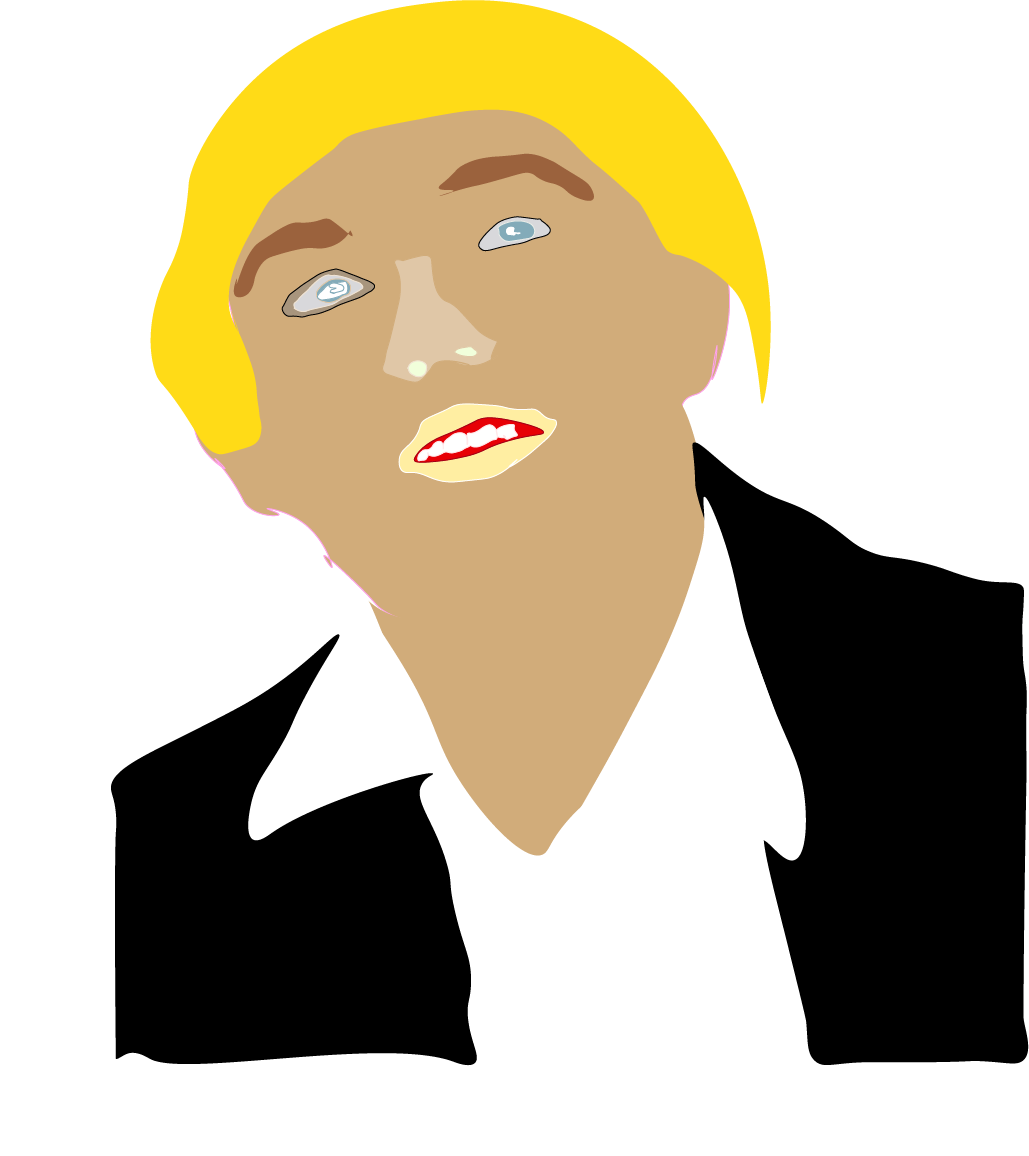 This right here is my attempt in creating leonardo decaprio. It looks a little horrid but with practice, it will get better.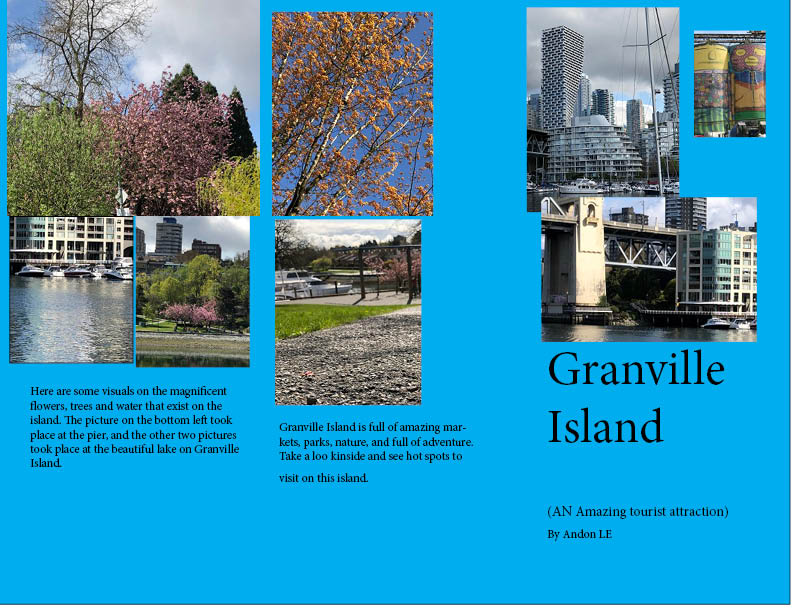 This was the first pagea of my brochure, i used indesign. This was my first ever project and i feel pretty proud of my first project the fact that i have no expierience with this computer program at the time, and i was able to pull off this quality of work.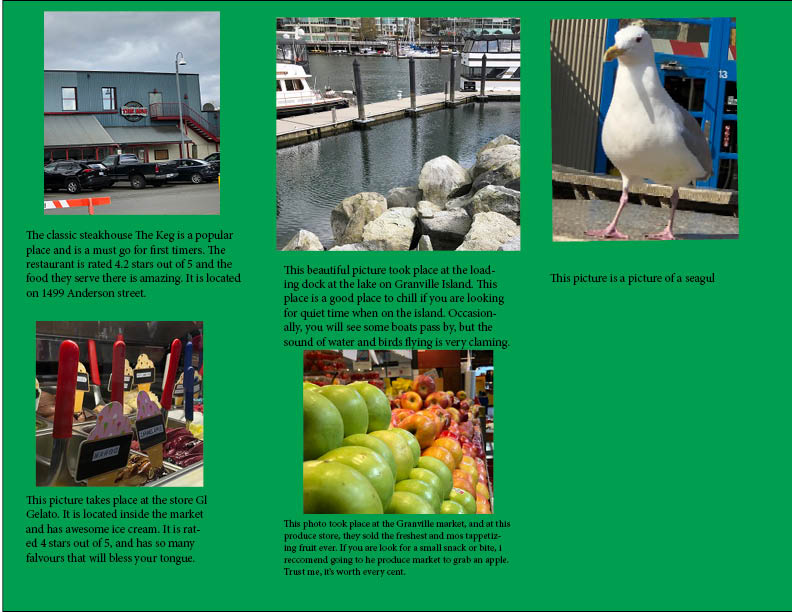 This is the second page of my brochure.(keep in mind, this was my frist ever project.)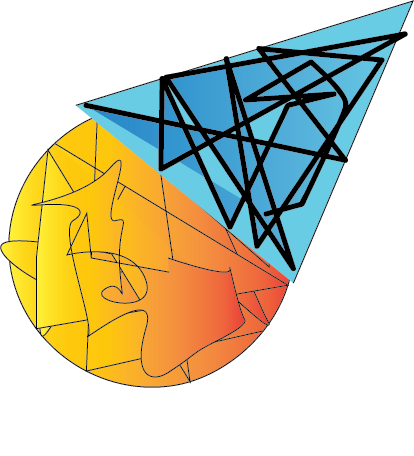 This photo i have created was a custom logo that i made for myself. It is supposed to be an ice cream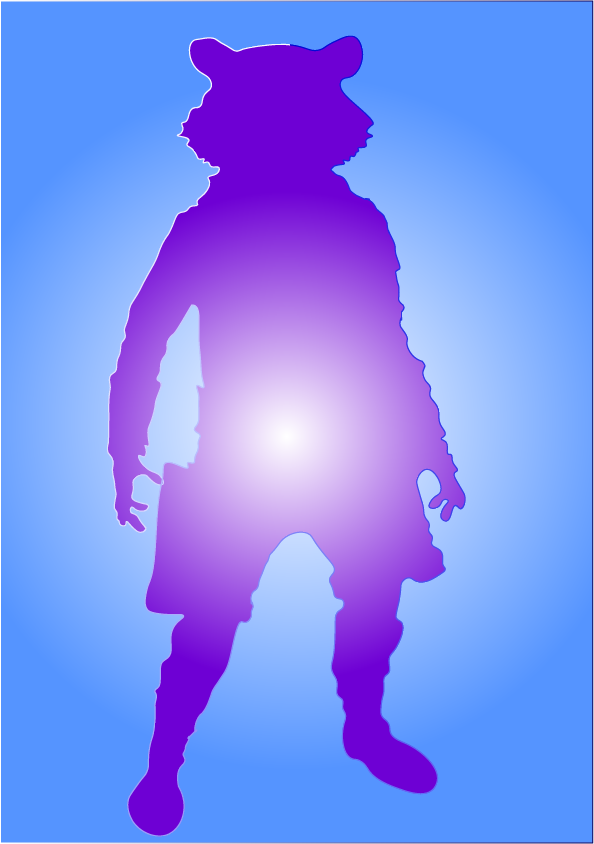 This is rocket the racoon. This was one of my best works because I felt i did well with the shading and it overall looked pretty nice.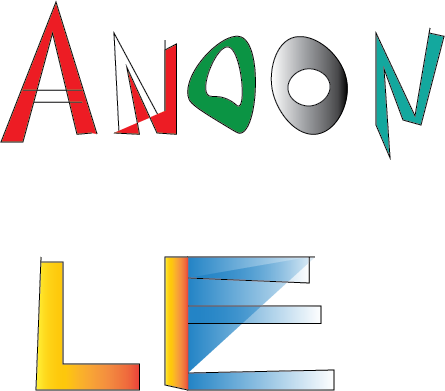 This was my first project on adobe illustrator, this is my attempt in putting my name in graffiti art.